Certified Financial PlannerCM (CFPCM)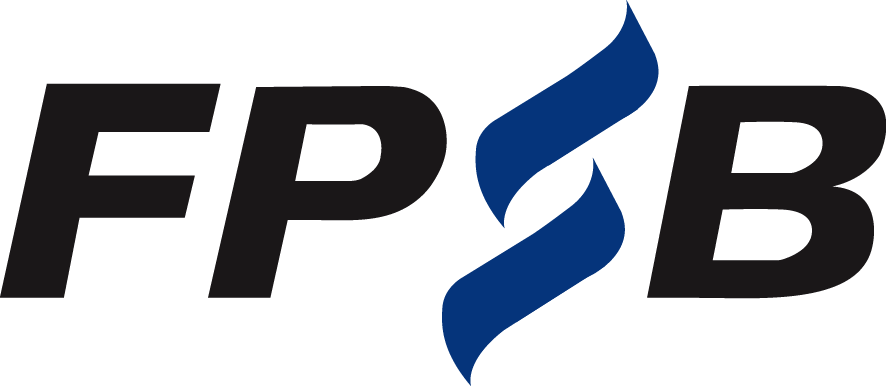 Qualification_Provider :

Financial Planning Standards Board (FPSB)

FPSB is the preeminent international standards-setting body for competent and ethical financial planners.

Financial Planning Standards Board India (FPSB India) is a Public–Private Enterprise and a Professional Standards Setting body for Financial Planners in India.



Descriptions :

The CFPCM is the gold standard in financial planning, respected by financial organizations across the globe. Holders of the CFPCM designation are valued by global financial services organizations and command a premium in the job market. The CFPCM Certification wins trust and presents opportunities worldwide.



Exam :
Risk Analysis & Insurance Planning: 2 Hours Examination – 77 MCQs
Retirement Planning & Employee Benefits: 2 Hours Examination – 77 MCQs
Investment Planning: 2 Hours Examination – 77 MCQs
Tax Planning & Estate Planning: 2 Hours Examination – 77 MCQs
Advanced Financial Planning: 4 Hours Examination – 30 MCQs
Certification : FPSB

Job_role : Charter Members of CFPCM Qualification in India :
State Bank of India
Life Insurance Corporation of India
UTI Mutual Fund
World Gold Council
HDFC Bank
Axis Bank
ICICI Bank and Several others
Benefits :
Upon completion, you are eligible to use the ACSI designation.
The ICWIM India qualification is the first step in CISI's global global wealth management pathway for practitioners in India – you can build upon this qualification by progressing to the International Certificate in Advanced Wealth Management.
Video :

_yoast_wpseo_primary_category :

_yoast_wpseo_focuskw_text_input : Certified Financial Planner, CFP Training, Financial Planning Training,

_yoast_wpseo_focuskw : Certified Financial Planner, CFP Training, Financial Planning Training,

_yoast_wpseo_metadesc : The Certified Financial Planner Certification is the most trusted certification in financial planning and wealth managment recognized and trusted globally.

_yoast_wpseo_linkdex : 36

_yoast_wpseo_content_score : 30