Risk in Financial Services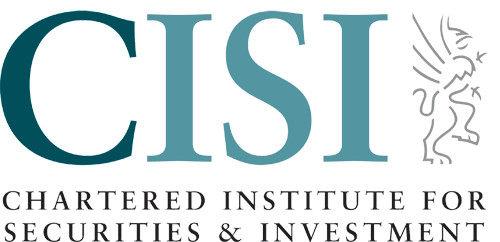 Qualification_Provider :

Chartered Institute for Securities & Investment (CISI), UK

The Chartered Institute for Securities & Investment is the leading professional body for securities & investment practitioners. The CISI has been dedicated to professionalism since it emerged from the London Stock Exchange in 1992.



Descriptions :

The Risk in Financial Services Qualification provides a comprehensive understanding to major risk areas in financial services. The qualification proves competency in specific techniques used in identifying, reducing and managing operational risk, credit risk, market risk, investment risk and liquidity risk. The qualification is suitable for risk and compliance teams, branch management, corporate lawyers, finance officers, senior managers of all disciplines and existing and aspiring non-executive directors.



Exam :
2 Hour Examination – 100 MCQs
Certification : CISI

Job_role :

The qualification is suitable for crucial roles in the Risk Management and Compliance departments in financial services organizations. Some of the job roles include:
Compliance Officer
Compliance Manager
Compliance Audit Manager
Risk Officer
Risk Manager
Risk Analyst
Risk Control Supervisor
Benefits :
Upon completion, you are eligible to use the ACSI designation.
The Global Financial Compliance qualification is a standalone qualification & can be used to demonstrate expertise in all aspects of compliance that are essential in the financial services industry.
The qualification can used to earn the Investment Operations Certificate.
The qualification is one of the first steps in CISI's compliance pathway and can be used to earn the higher level Diploma in Investment Compliance.