Combating Financial Crime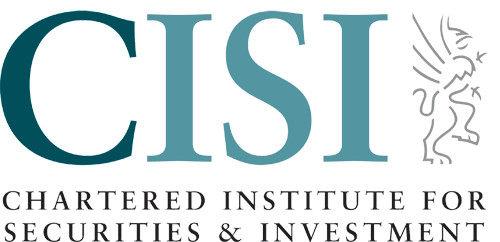 Qualification_Provider :

Chartered Institute for Securities & Investment (CISI), UK

The Chartered Institute for Securities & Investment is the leading professional body for securities & investment practitioners. The CISI has been dedicated to professionalism since it emerged from the London Stock Exchange in 1992.



Descriptions :

The Combating Financial Crime qualification from CISI is an important qualification that is in high demand in financial services organizations across the globe. The qualification developed in collaboration with QCo, provides a global view of transnational crime. The qualification focuses on how laws, regulations and best practice continue to evolve across the entire spectrum of associated activities. It covers the background and nature of financial crime, money laundering, terrorist financing, and corruption; combating financial crime, bribery and the role of the private sector.



Exam :
2 Hour Examination – 100 MCQs
Certification : CISI

Job_role :

The qualification is suitable for crucial roles in financial services organizations, regulatory bodies, and law enforcement agencies. Combating Financial Crime is suitable for compliance officers and money laundering reporting officers, those involved in regulation, law enforcement, trade and commerce and individuals from bi-lateral development institutions and civil society organisations. Some of the job roles include :
Compliance Officer
Compliance Manager
Compliance Audit Manager
Risk Officer
Risk Manager
Risk Analyst
Risk Control Supervisor
Benefits :
Upon completion, you are eligible to use the ACSI designation.
The Global Financial Compliance qualification is a standalone qualification & can be used to demonstrate expertise in all aspects of compliance that are essential in the financial services industry.
The qualification can used to earn the Investment Operations Certificate.
The qualification is one of the first steps in CISI's compliance pathway and can be used to earn the higher level Diploma in Investment Compliance.